40 YEARS MAKING

MONEY MOVES

THAT SET THE DIFFERENCE
Acento& is a cross-cultural agency with deep roots in healthcare marketing. We specialize in effectively and efficiently activating diverse audiences to drive engagement and response. Our unique approach defeats indifference and health-related message fatigue to make your message matter in culture, in the community and in individual lives.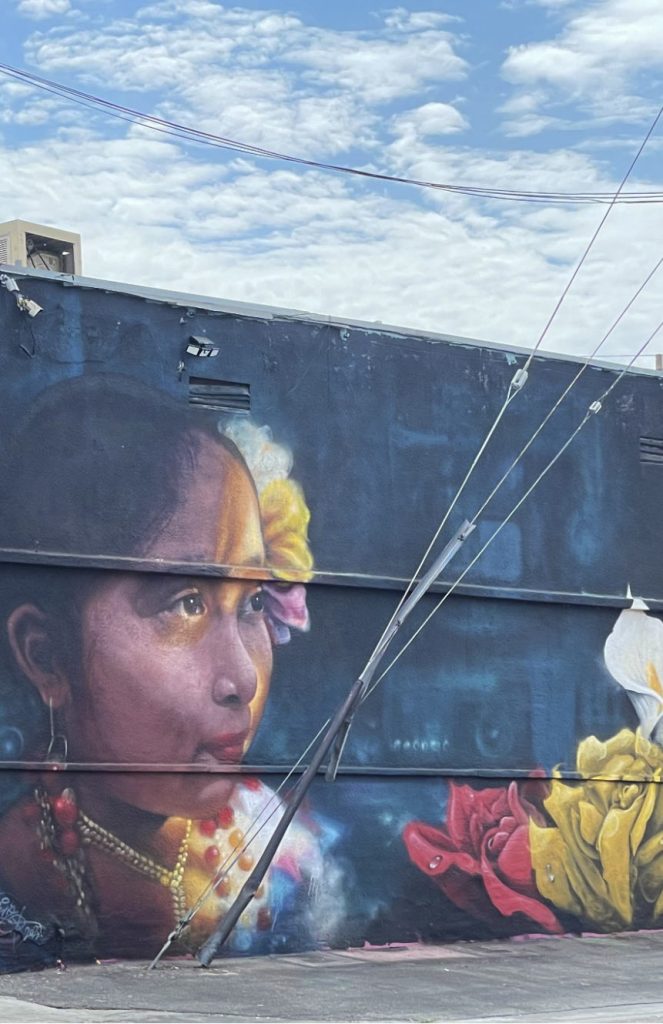 In marketing, the search for cultural connection
often enough ends in massive disconnection.
Real culture is rarely as simple as a segment.
To know culture, is to remove your blinders, broaden your view.
It is recognizing that Culture is formed where many cultures meet.
It is a constant crossing over. A dynamic pursuit to understand intersections and nuance.
At Acento, we live and breathe &.
Thinking beyond a single facet of identity to go deeper on what Culture is — and how it motivates people.
Because we know that the
segment experience is also the human experience.
The immigrant experience. The minority experience.
The new majority experience.
It's the multi-cultural experience. The fight for space and visibility.
The fight to defeat indifference.
The fight for &.
We unlock our diversity as a team to unlock results for our clients. Tapping into the many cultures and places that made us, to help brands make a mark that defines a new generation of culture.
Multi-lingual
Multi-cultural
Multi-dimensional
We are Acento.
Diverse&. Creative&. Insightful&.
OUR
FINANCIAL EXPERIENCE

INCLUDES

17 YEARS

SERVICING WELLS-FARGO AS THEIR AGENCY-OF-RECORD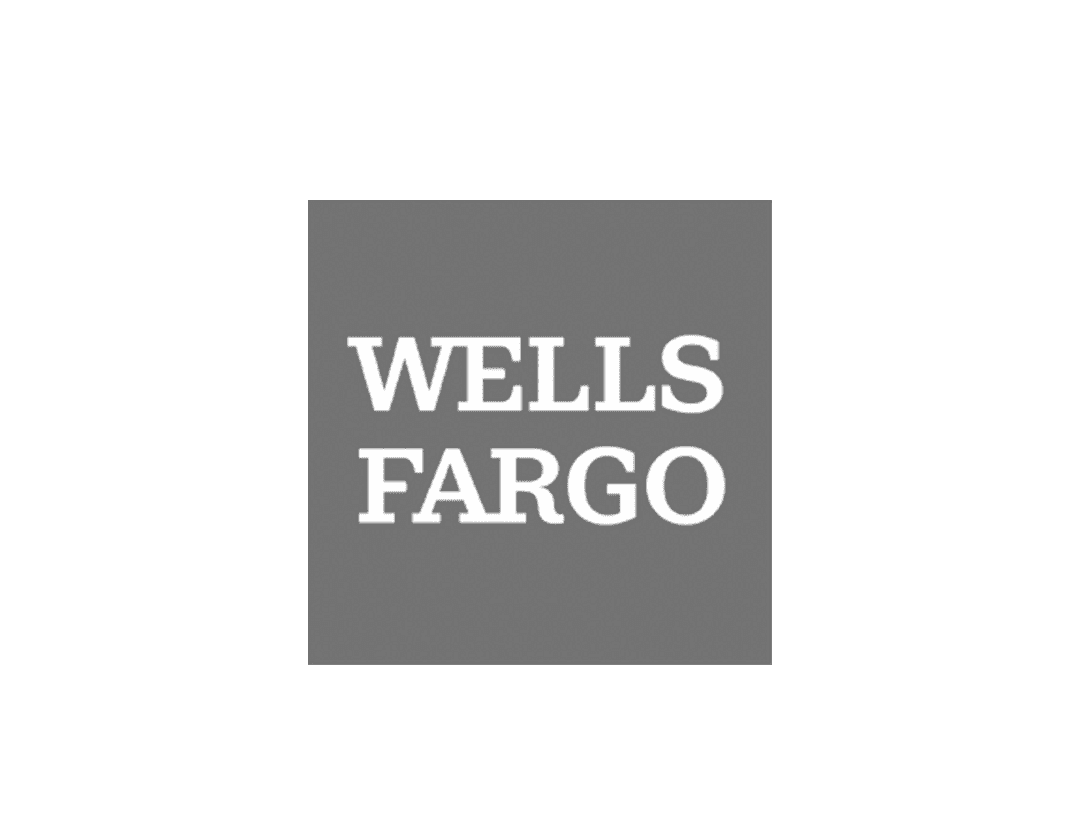 The ampersand represents the augmentative nature of culture and perspective. It is about going deeper, thinking differently and actively seeking inclusivity. Our market landscape is not monolithic. Our consumers are multidimensional and complex navigating broader culture while embracing their identity, language and ethnicity. Motivations behind decisions and behaviors are shaped in complex environments where consumer decisions are made at increasing speed. Getting to the "why" behind those decisions and uncovering insights is exactly what we do.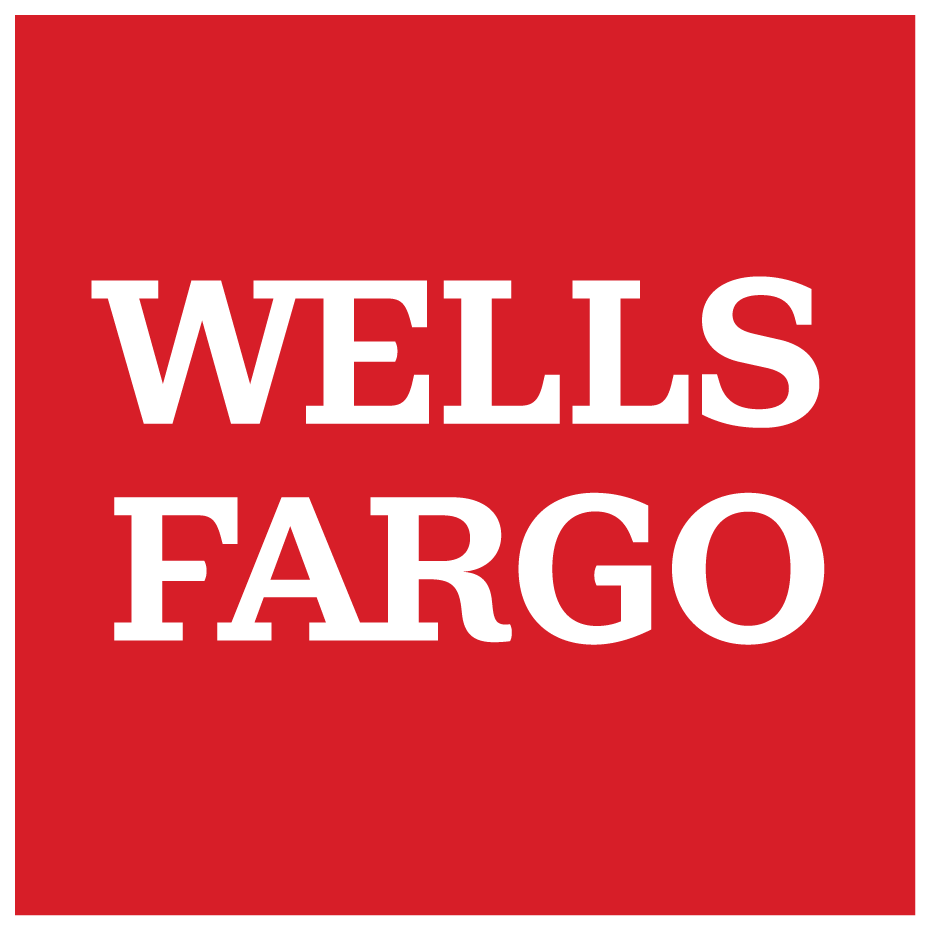 EMPOWERFUL: BRANDING TO DRIVE BUSINESS WITH MULTICULTURAL AUDIENCES
Wells Fargo needed to rebuild trust, improve reputation and strengthen their connection with diverse and affinity segment consumers in order to drive business with these key consumer targets. Wells Fargo came to us to become more intentional in amplifying campaign strategy and showing the commitment to potential of diverse communities during moments of cultural significance.
Early on, we recognized the critical importance of diverse communities to their long-term success.Building on exhaustive research into consumer attitudes and behaviors, our effort to reframe the brand relied on a careful orchestration of brand positioning, product attributes, trust levers, channel activation and purposeful partnerships. For our Empowerful campaign, we identified various opportunities to break through celebrating the typical Heritage Months (Hispanic, LGBTQ Pride, etc.) by creating a holistic Diverse Cultural Engagement Campaign to deepen the connection. We grounded this with a single universal insight, amplified through significant touch points throughout the year. Our common insight was that consumers across all diverse segments face additional challenges as they create a better future for themselves, their families and their communities. Wells Fargo's role became not just to celebrate their accomplishments, but to help propel them as they reach for what's next. This insight had the power and elasticity needed to preserve relevance and authenticity with each segment.
We sought to connect in a meaningful and authentic way by communicating the various resources Wells Fargo offers and the substantial commitment made to these important segments. We demonstrated our cultural understanding and appreciation for these segments to pique interest and inspire them to engage with our content by highlighting the actions we are taking. The new Empowerful brand and all extensions of it, were rolled out in an omnichannel campaign, which came to life as a mobile-first platform driven by digital video, amplified using owned and paid channels, and supplemented by digital sponsorships, radio, and event activation. Campaign assets sought to both acknowledge the accomplishments of diverse customers and bring awareness to Wells Fargo's resources that help them achieve their goals in areas of entrepreneurship, homeownership, and education.
Our Empowerful branding and campaign achieved the deep reach, engagement and impact with diverse ethnic groups, that Wells Fargo was looking to achieve. See the work.
7.8x

Average engagement rates surpassed the benchmark

80%

Positive perception among audience
1.6x

Average ad recall rate higher than benchmark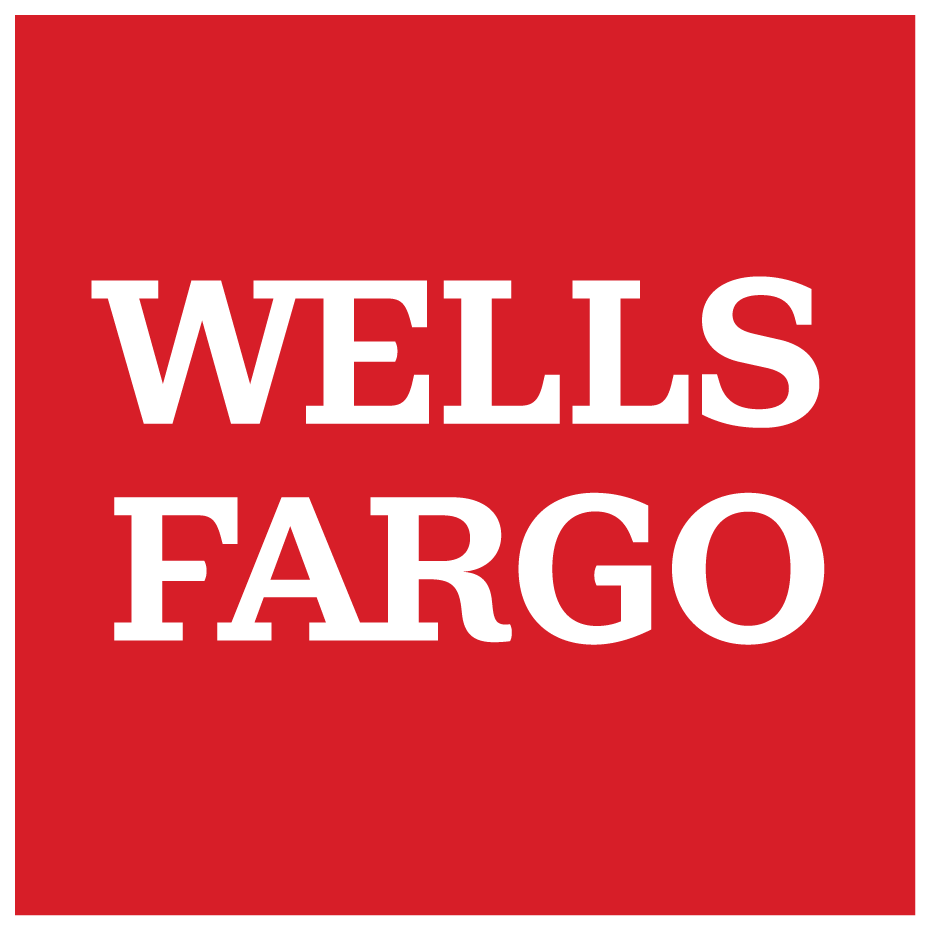 WELLS FARGO WORLD CUP CAMPAIGN
Wells Fargo had been the official bank of the Mexican National Team since 2013, a meaningful sponsorship for its 28 million fans in the US. As the world's most popular sporting event, we recognized that interest in and viewership of the World Cup would go well beyond Mexican NationalTeam fans. However, without Team USA's participation in the tournament, many of these fans were left without a strong allegiance to a particular team–we saw a unique opportunity to leverage this sponsorship across a broader soccer fan base.
We needed to break through even though Wells Fargo had no direct connection to the World Cup. Ouridea and strategy had to demand attention. The Mexican National Team is by far the most popular team in the U.S. and by using highly relatable, fan-centric scenarios, we validated their fandom –recognizing that when their passion takes over, unexpected things can happen. We wanted our target to see themselves authentically reflected and to validate that Wells Fargo truly understands and supports them with valuable financial tools. This would allow them to stay completely focused on what really matters – their beloved MNT.
Our campaign highlighted the brand's commitment to the MNT and its fans and demonstrated the value of its financial resources in very meaningful ways. This relatable approach helped to legitimize the brand's dedicated support for its Hispanic and Millennial customers while acknowledging what's most important to them.
We knew that our multicultural audience was digital-first and extremely active on social and we wanted to capitalize on that energy. So, we augmented our social posts with the launch of our Giphy channel where we offered a series of animated and live action gifs that were both relevant for a general audience and hard-core. As we pumped out Wells Fargo real-time posts, we also leveraged these gifs to drive engagement.
Once Mexico exited the tournament, we put all our weight behind our team-branded Affinity Card assets. This gave fans a way to show their pride long after the Cup was over. We also put more support behind our steady stream of "match-up" posts that showed each game as a battle between two, team-related affinity cards.
Our campaign not only brought awareness to prospective fans, but created the engagement, buzz and excitement that we were looking to achieve. Further than that, the campaign resulted in a surge of affinity cards and new acquisitions. See the work.
30x

Increase in related sales of Affinity Cards

2,094

Incremental account openings
127MM

Views of Wells Fargo's MNT collection of stickers on Giphy.com

172MM

Impressions across Facebook, Instagram and Twitter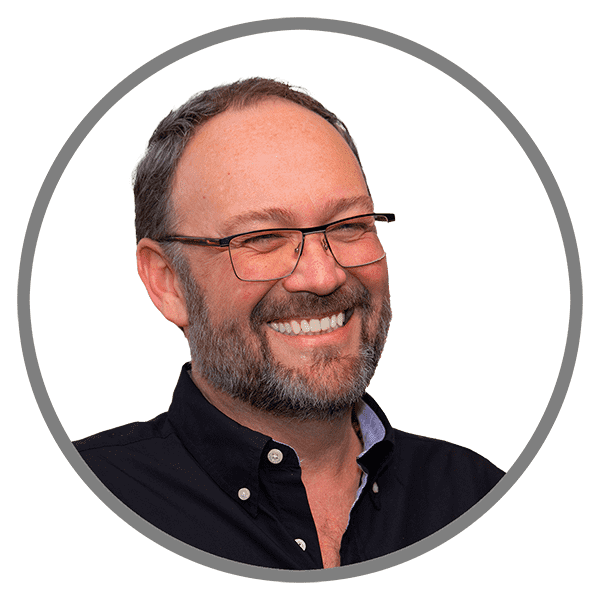 Donnie Broxson
Chief Executive Officer
Donnie has led multi-segment communications through non-profit, corporate, and agency roles, focusing on creating holistic approaches for optimal impact across stakeholders. He focuses on strategic alignment of diverse segments for optimal ROI, and serves as lead executive consultant to clients, ensuring integration of consumer insights, best practices and brand imperatives. Donnie holds a degree in International Relations from Georgetown University and began his career in Santiago, Chile.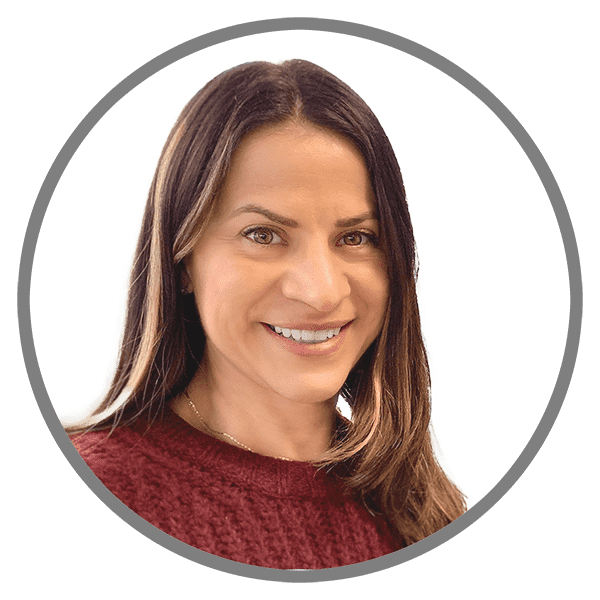 Lourdes Washington
VP Client Services
Lourdes brings 25 years of multicultural marketing expertise. Focusing on the integration of communications across segments, she has led Hispanic market efforts in industries such as grocery, healthcare, financial services, and insurance. Lourdes leads Acento's client service department and has been an Acentonian for 17 years. Born in Spain to Cuban parents, she was raised in Newark and sunny Los Angeles. Lourdes has two beautiful kids and holds a degree in advertising from UC Fullerton.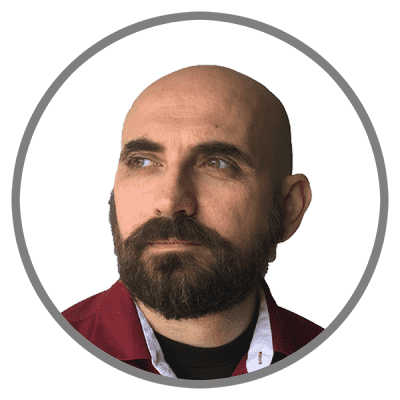 Vicent Llopis
VP Creative
Over the past 20 years, Vicent has led creative teams on four continents, developing award-winning campaigns in multiple languages and categories. With a strong focus on creating experiences that cross channel boundaries, he embraces digital and social-first approaches to engage his audience and move their emotions. Beyond his work on Fortune 100 brands, his healthcare experience includes creating campaigns for J.P. Morgan Chase, Capital One, Wells Fargo and more.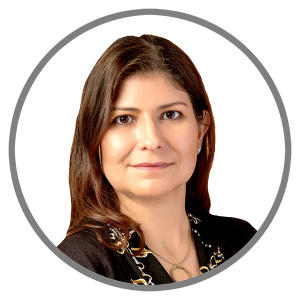 Sofía oversees Acento&'s integrated media strategies, providing cross-channel analysis and solutions for clients. Her experience spans financial services, political, and behavior change categories including CTCP, Banner Health, Wells Fargo, and DCCC among others. Sofía has a deep knowledge of the media marketplace both on and offline. Her holistic approach evaluates user experience at every touchpoint against clear KPIs. She holds a degree in International Relations from USC.

Lourdes Washington
lwashington@acento.com
Donnie Broxson
dbroxson@acento.com
11400 W Olympic Blvd, 12th Floor
Los Angeles, CA 90064
Ph: (424) 238-4001