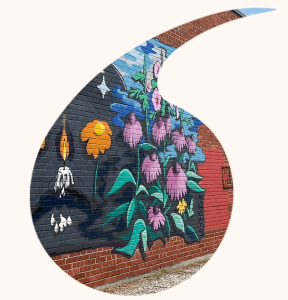 We are a culture agency shaped by the Hispanic experience.
We're Acento. An integrated advertising and culture agency with deep roots in the Hispanic experience. We combine 40 years of advertising excellence with a profound understanding of what's current, helping create breakthrough campaigns that drive unparalleled connections.

WORK
WE BELIEVE THAT CULTURE-MAKING IS THE ANTIDOTE TO

INDIFFERENCE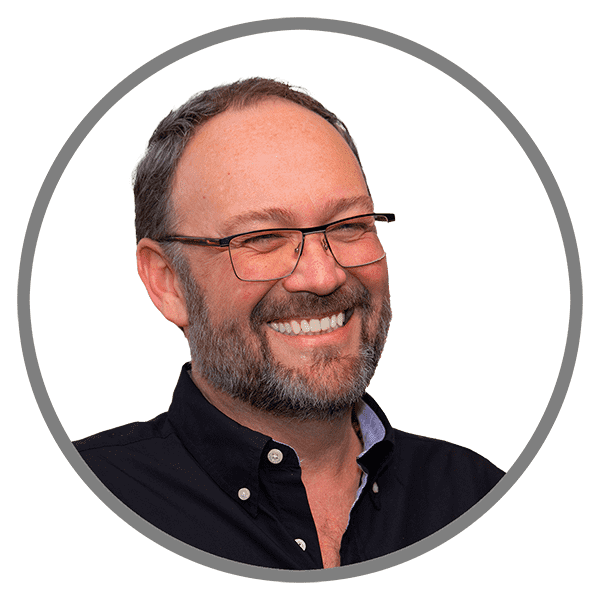 Donnie Broxson
Chief Executive Officer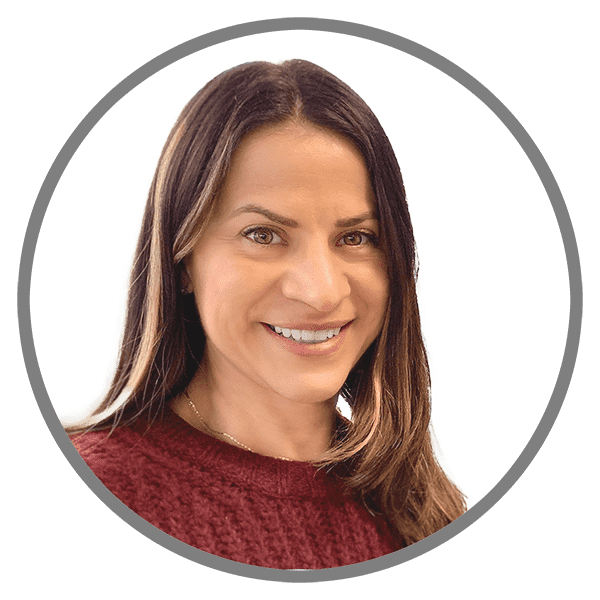 Lourdes Washington
VP Client Services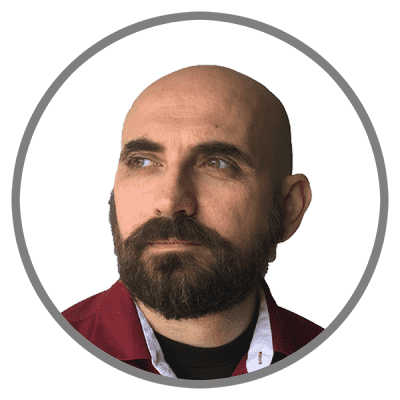 Vicent Llopis
VP Creative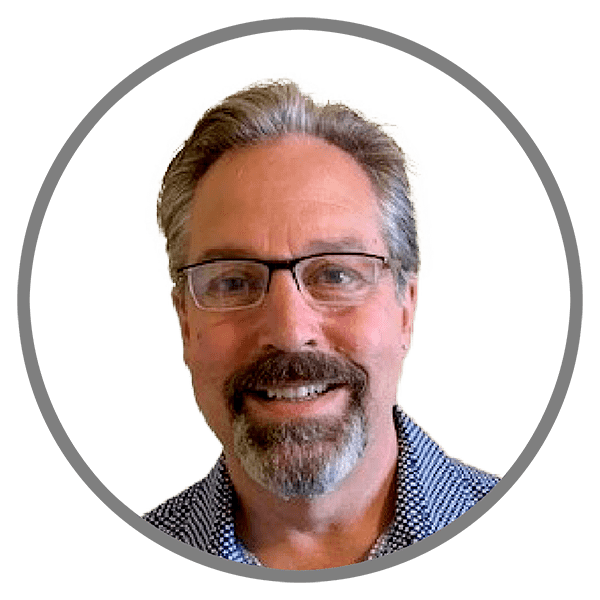 Bob Berry
Chief Financial Officer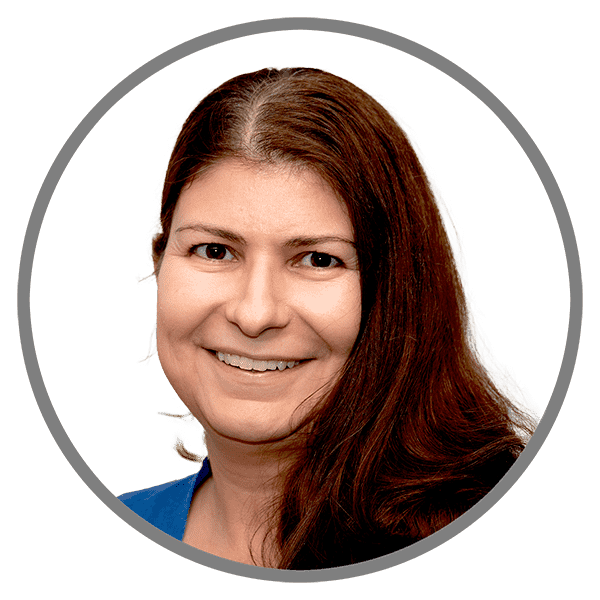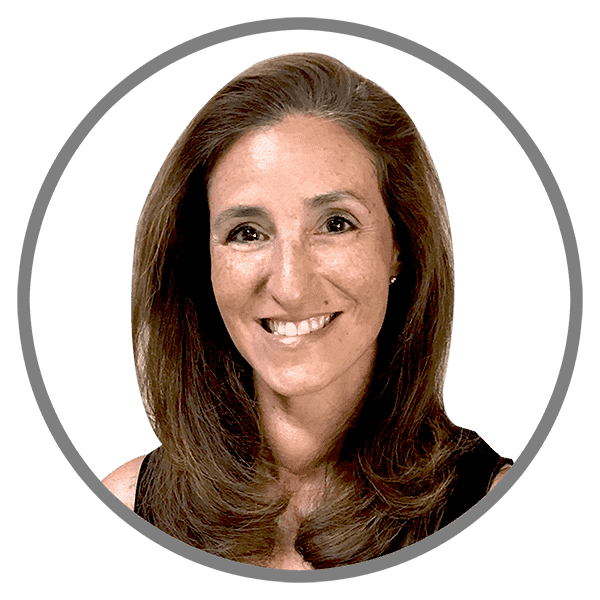 Deborah Pappalau
Health and Wellness
CAPABILITIES TO
CLOSE THE GAP
Through "RADICAL COLLABORATION" we harness the power of media, strategy, creative, social, and beyond to build authentic brand connections with diverse audiences.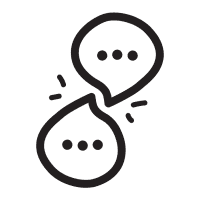 Multilingual channel dynamics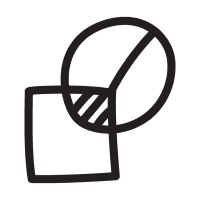 Segment adjacencies & intersections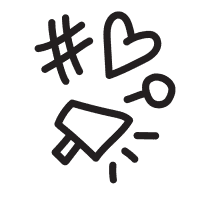 Cultural movement & moments exploration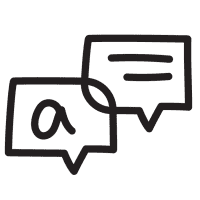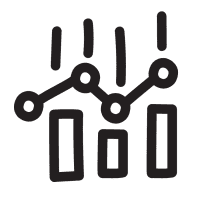 Data layering & validation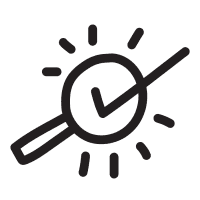 Innovation across specialties

Acento's Latino roots have flourished into a dynamic agency that reflects the diversity of our world. We serve the multiple languages and cultures of our communities. We embrace the idea that people can be more than 100% – navigating between cultures and languages situationally. We are uniquely adept at activating the whole human, not just a segment. From linguistic and cultural nuance to the multitude of human touchpoints, we celebrate the power of AND.

40 YEARS

DRIVING AUTHENTICITY