UNCOVERING

A HEALTHY APPROACH

TO REACH MULTICULTURAL AUDIENCES
Acento& is a cross-cultural agency with deep roots in healthcare marketing. We specialize in effectively and efficiently activating diverse audiences to drive engagement and response. Our unique approach defeats indifference and health-related message fatigue to make your message matter in culture, in the community and in individual lives.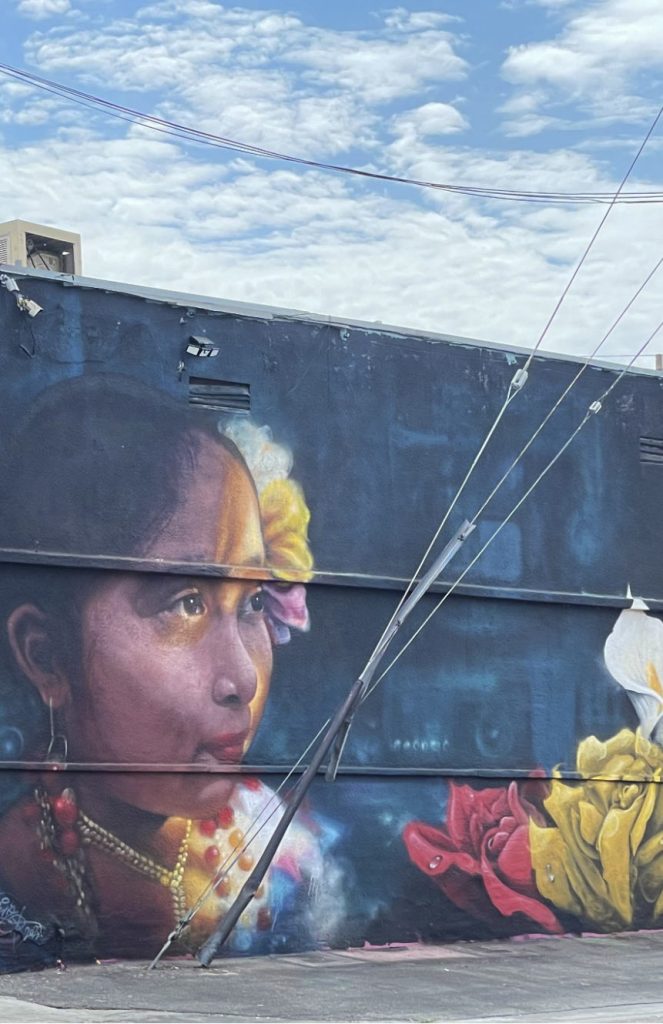 In marketing, the search for cultural connection
often enough ends in massive disconnection.
Real culture is rarely as simple as a segment.
To know culture, is to remove your blinders, broaden your view.
It is recognizing that Culture is formed where many cultures meet.
It is a constant crossing over. A dynamic pursuit to understand intersections and nuance.
At Acento, we live and breathe &.
Thinking beyond a single facet of identity to go deeper on what Culture is — and how it motivates people.
Because we know that the
segment experience is also the human experience.
The immigrant experience. The minority experience.
The new majority experience.
It's the multi-cultural experience. The fight for space and visibility.
The fight to defeat indifference.
The fight for &.
We unlock our diversity as a team to unlock results for our clients. Tapping into the many cultures and places that made us, to help brands make a mark that defines a new generation of culture.
Multi-lingual
Multi-cultural
Multi-dimensional
We are Acento.
Diverse&. Creative&. Insightful&.
OUR
HEALTH & WELLNESS

EXPERIENCE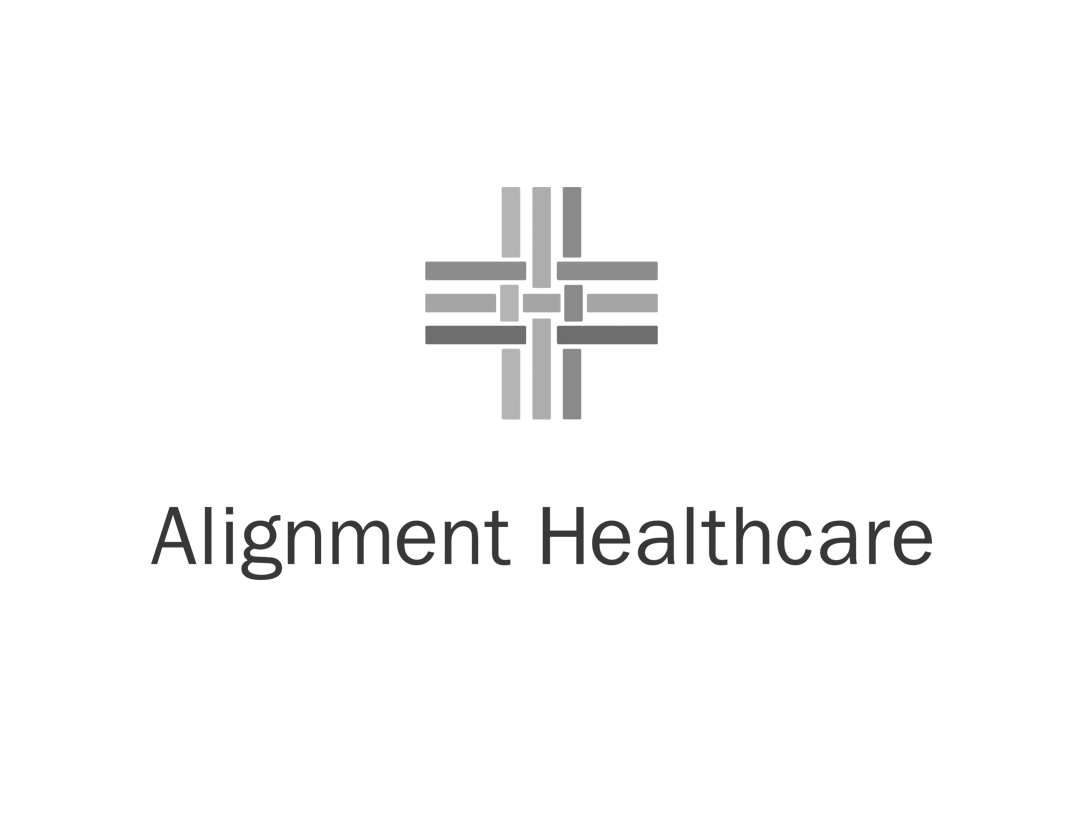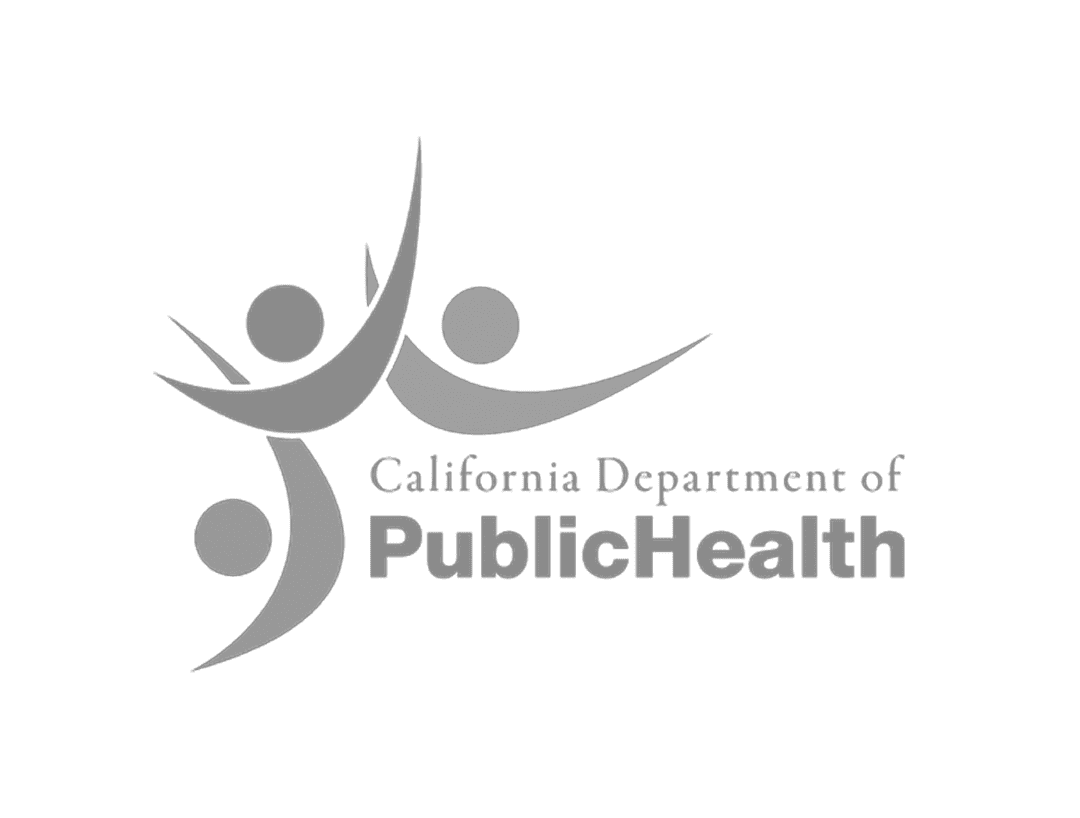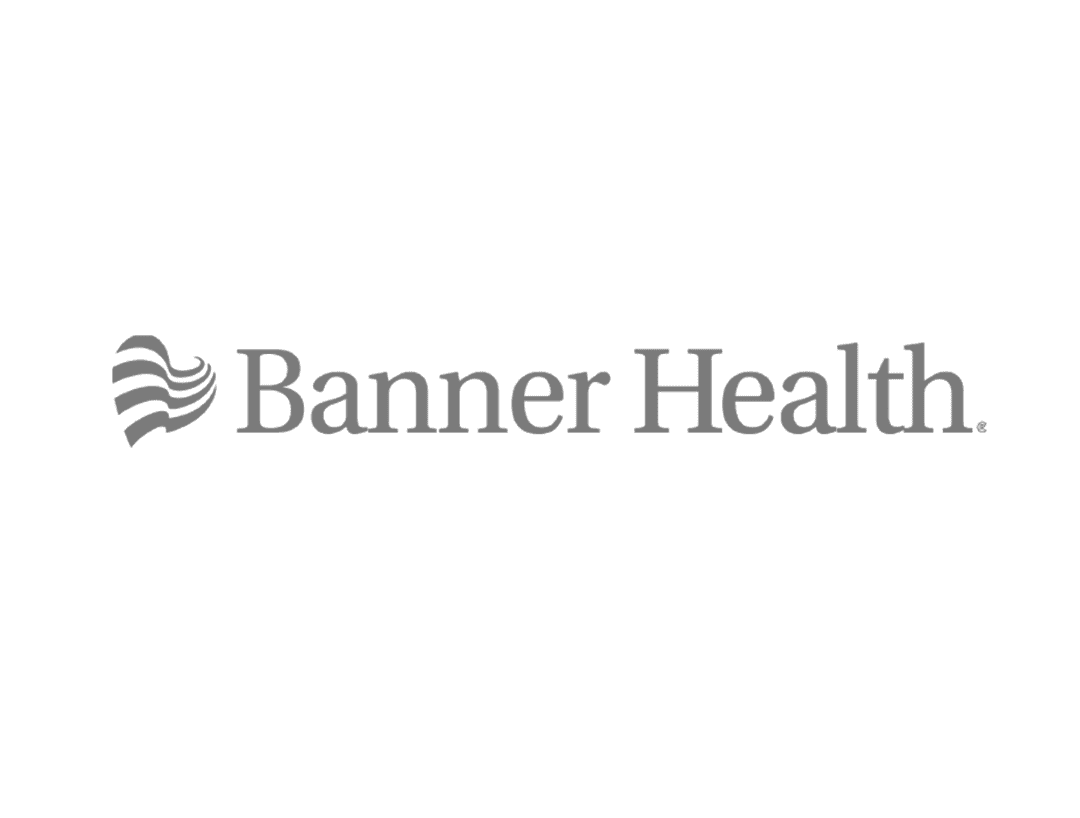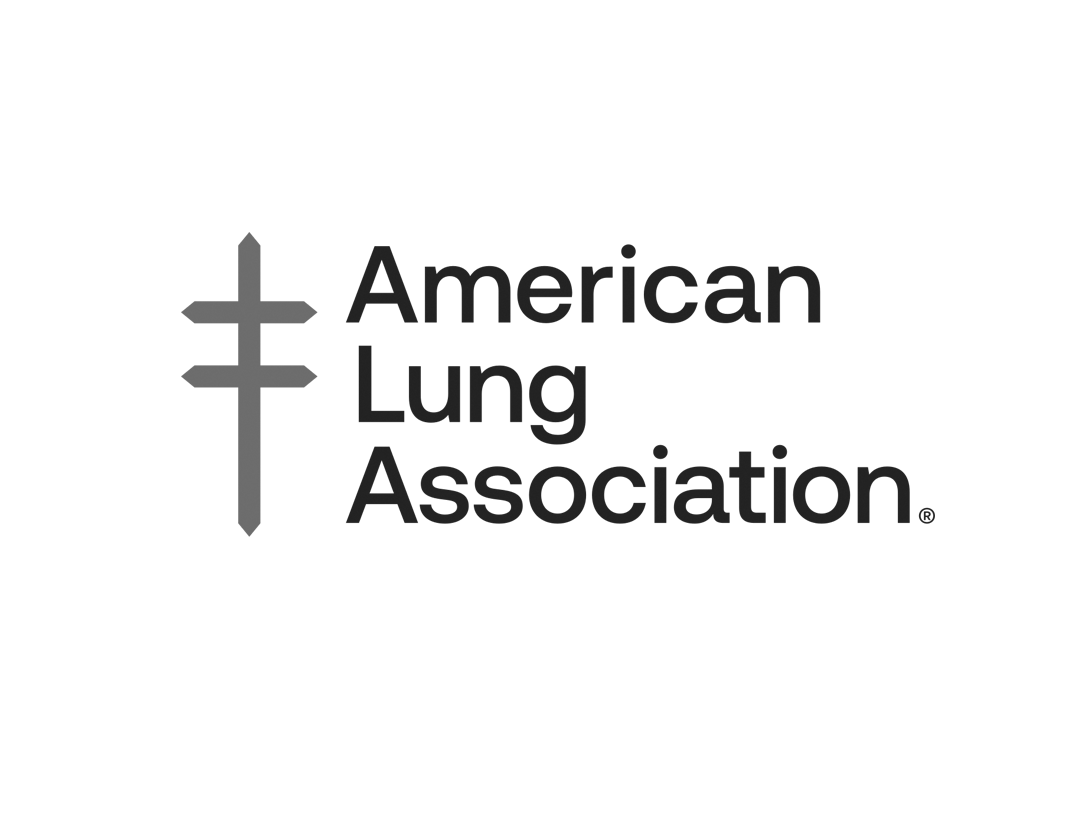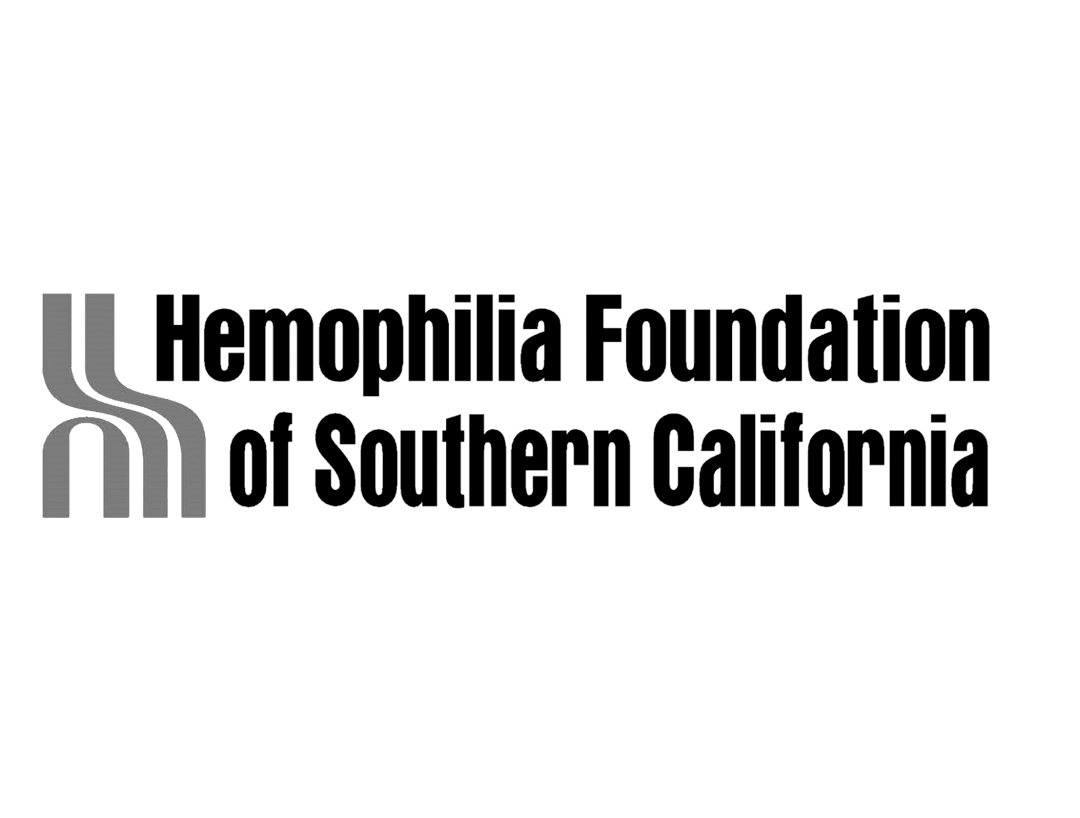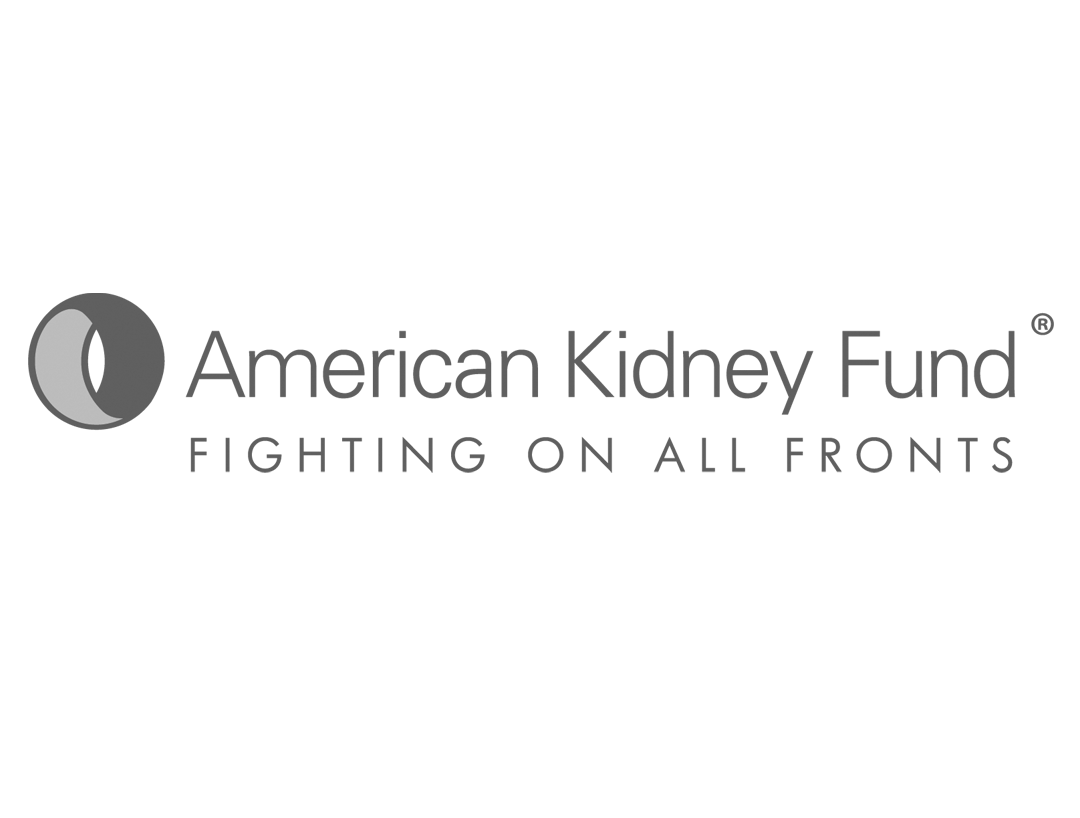 The ampersand represents the augmentative nature of culture and perspective. It is about going deeper, thinking differently and actively seeking inclusivity. Our market landscape is not monolithic. Our consumers are multidimensional and complex navigating broader culture while embracing their identity, language and ethnicity. Motivations behind decisions and behaviors are shaped in complex environments where consumer decisions are made at increasing speed. Getting to the "why" behind those decisions and uncovering insights is exactly what we do. MOVING MULTICULTURAL AUDIENCES TO TAKE ACTION
The introduction of e-cigarettes to the U.S. market in 2007 reversed decades of progress in the fight against addictive tobacco products. In just two years, vaping among middle school students increased by 218% and 135% among high school students. Most parents and mentors at the time could not identify vaping products especially those that look like everyday objects like pens or USB drives or keep up with all the new products. They also had limited understanding of the effects of nicotine. In 2020 with the rise of Covid, reports showed that those who smoke and/or vape were at higher risk for serious illness and death.
Acento, along with other agency partners used segment insights to carry out a multiyear campaign to educate Hispanic, Asian and African American audience of California parents about these new products, raise awareness about the harmful ingredients in e-cigarettes and their effect on developing brains and empower parents to protect their children from these products.
Taking a 3600 approach, partner agencies led segment specific strategy/research, media planning and buying, analytics and optimization, and omnichannel creative to reach parents and mentors. We also leveraged relationships with our media partners to provide value-added editorial content to further our message.
Assets were developed in collaboration with partner agencies to create message synergies and cost efficiencies while at the same time transadapting the concepts to reflect nuances and message needs of Hispanic, Asian and Black communities.
Creative featured clear, simple messaging and imagery that was representative of the different age groups and diversity of California's middle and high school kids.
Achieved over 50mm impressions and drove over 800K pageviews and 200K site actions which included sending a letter to a local mayor and downloading educational guides. Efforts directed at bilinguals increased engagement and online actions by 40%, also increasing awareness of nicotine in e-cigarettes and ability to identify e-cigarette devices.The overall opinion of flavored tobacco products shifted significantly with more Californians agreeing that the tobacco industry uses flavors and deceptive marketing practices to hook kids.
60%

Decline in smoking rates
39%

Increase in calls to statewide helpline

65%

Increase in campaign recall
40%

Increase in online actions BUILDING CONFIDENCE IN COVID-19 VACCINES
ln late 2020, as the country was preparing for the Covid-19 vaccine roll out with limited doses for healthcare and other essential workers, we started working with Banner Health on a communication and creative plan for the larger population, eligible for vaccination in the following phases of the roll out.
As we monitored the social conversations in Banner Health's service area, we identified a large volume of social media conversations showing vaccine hesitancy related to Covid-19 among the Hispanic and African American segments. This insight was also confirmed by early vaccine trackers showing low vaccine confidence with only 26% of Hispanics and 20% of African Americans wanting to get the vaccine as soon as possible, compared to 40% of Whites, pointing to extreme impact of misinformation.
As a cross cultural agency, we understand many factors influence the vaccine decision-making, including cultural, social and political factors. With this understanding and with the main goal of tackling vaccine hesitancy, our Strategy and Analytics teams conducted additional research and social media analysis to uncover insights and paint the full story that prevented most Hispanics from trusting the vaccine.
At the same time, our Media and Creative teams started mining for audience media usage data and working with social media platforms to stay informed about any developing messaging or advertising policies related to Covid-19.
We pinpointed key health and attitudinal differences between audiences and identified the main questions being asked by the Hispanic community online. Our analysis and research found that Hispanics had strong trust on doctors and other medical professionals but still lagged behind in overall vaccination rates. Hispanics wanted to more information before seeking vaccinations. Some had also had previous experiences that affect their view in the health system, which also affected their decision to get vaccinated.
By leveraging Banner Health's high levels of trust among the Hispanic community, established through previous efforts, and the credibility of their health professionals, we developed messaging and a series of doctor videos explaining the vaccine and asking people to get it as soon as they become eligible. Hispanic doctors and other health workers, all lent their voices to the vaccination campaign. By taking the time to acknowledge their concerns and answer their questions; including vaccine development, how they work, safety and side effects and benefits; Banner Health helped people become confident in their decision to get vaccinated. This was complemented by infographics, safety messages and blogs.
This had a real and strong impact as confidence in the vaccines within communities leads to higher vaccination rates, which leads to fewer Covid-19 illnesses, hospitalizations, and deaths.
Our creative team partnered with Banner Health doctors and developed the video series "Hablando Claro: La Vacuna Covid-19", a series of videos featuring doctors from different specialties, including pediatrics and gynecology, answering the most common questions about the vaccine.
Not surprisingly, as social media became a main source of vaccine information for nearly 40% of Hispanics, the content was well received by Banner Health followers and achieved high levels of engagement.
Engament on average
10X

Compared to similar posts during this time period
Average views per video

10,000

Complete views, despite long format (4+ min. each)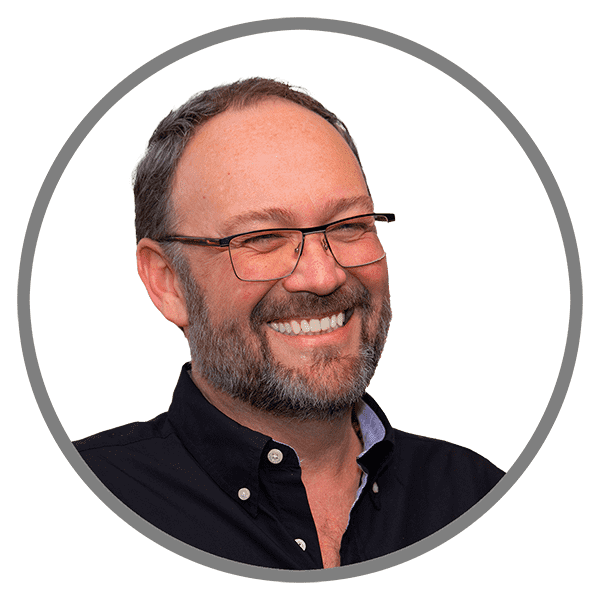 Donnie Broxson
Chief Executive Officer
Donnie has led multi-segment communications through non-profit, corporate, and agency roles, focusing on creating holistic approaches for optimal impact across stakeholders. He focuses on strategic alignment of diverse segments for optimal ROI, and serves as lead executive consultant to clients, ensuring integration of consumer insights, best practices and brand imperatives. Donnie holds a degree in International Relations from Georgetown University and began his career in Santiago, Chile.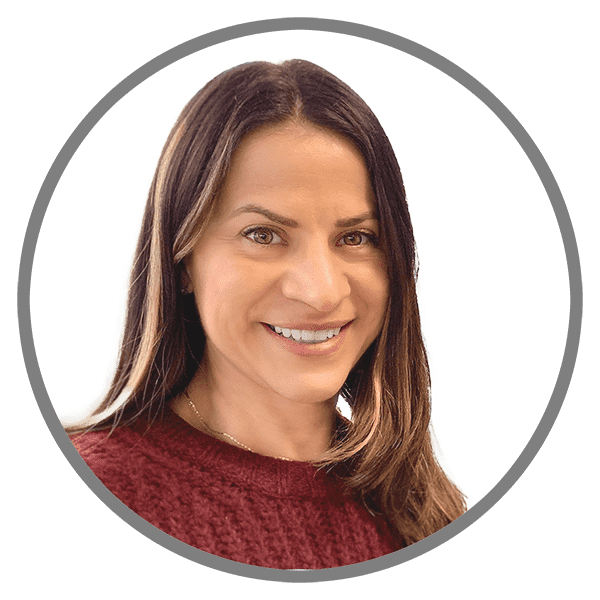 Lourdes Washington
VP Client Services
Lourdes brings 25 years of multicultural marketing expertise. Focusing on the integration of communications across segments, she has led Hispanic market efforts in industries such as grocery, healthcare, financial services, and insurance. Lourdes leads Acento's client service department and has been an Acentonian for 17 years. Born in Spain to Cuban parents, she was raised in Newark and sunny Los Angeles. Lourdes has two beautiful kids and holds a degree in advertising from UC Fullerton.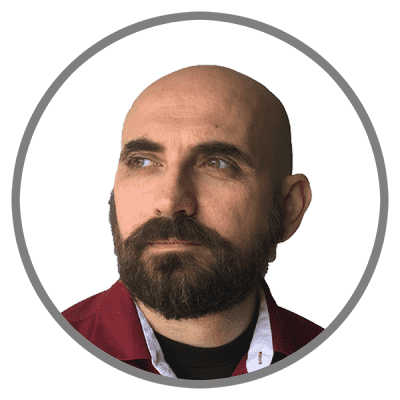 Vicent Llopis
VP Creative
Over the past 20 years, Vicent has led creative teams on four continents, developing award-winning campaigns in multiple languages and categories. With a strong focus on creating experiences that cross channel boundaries, he embraces digital and social-first approaches to engage his audience and move their emotions. Beyond his work on Fortune 100 brands, his healthcare experience includes creating campaigns for Joe DiMaggio Children's Hospital, BlueShield of Florida, Ministry of Health (Kenya) and more.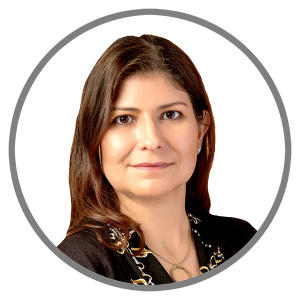 Sofía oversees Acento&'s integrated media strategies, providing cross-channel analysis and solutions for clients. Her experience spans healthcare, political, and behavior change categories including CTCP, Banner Health, UnitedHealthcare, and DCCC among others. Sofía has a deep knowledge of the media marketplace both on and offline. Her holistic approach evaluates user experience at every touchpoint against clear KPIs. She holds a degree in International Relations from USC.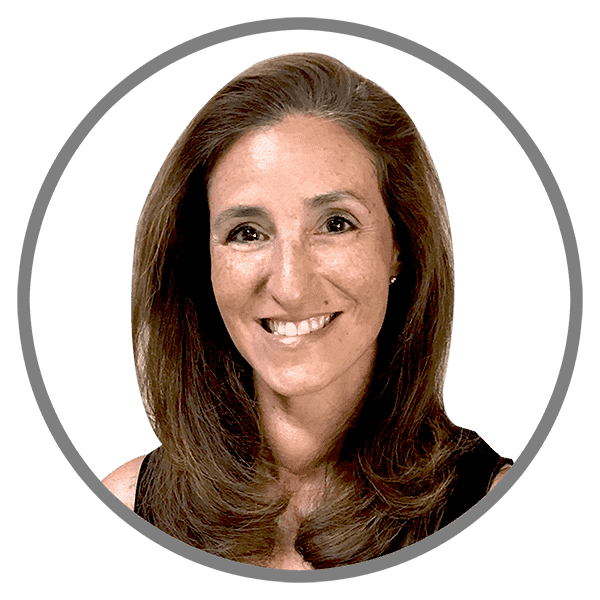 Deborah Pappalau
Director Health & Wellness Practice
Deborah brings a holistic approach to her 25+ years of account leadership experience managing paid and earned efforts on behalf of government agencies, nonprofits and corporations. Raised in Venezuela and fully bilingual, Deborah started her career in PR, then went on to the advertising side. Over her career she has focused on initiatives designed to improve health and educational outcomes of marginalized populations. She holds a degree in political science from UCLA.

Deborah Pappalau
dpappalau@acento.com
Donnie Broxson
dbroxson@acento.com
11400 W Olympic Blvd, 12th Floor
Los Angeles, CA 90064
Ph: (424) 238-4001